Best In-Class Care.
World-Class Doctors.
Carolina Musculoskeletal Institute (CMI) is a multi-disciplined medical practice and imaging center dedicated to providing the best comprehensive musculoskeletal care to our patients through the efforts of our board-certified physicians and highly trained nurses and staff. Patients can expect to receive the most advanced procedures available for pain management and the treatment of rheumatology and foot conditions.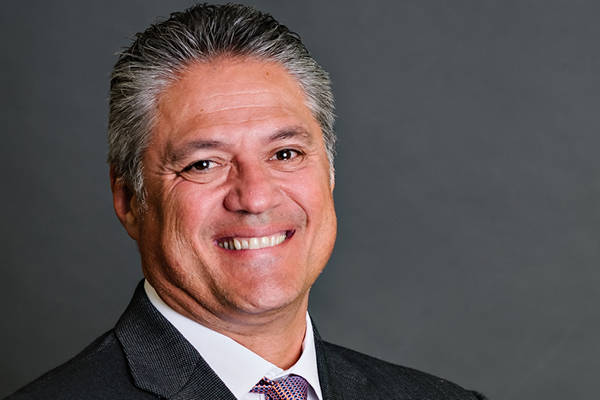 Edwin Martinez de Andino, MD
Dr. Martinez de Andino has extensive experience in the diagnosis and treatment of rheumatoid arthritis and other disorders related to the immune system.
Specialities
Rheumatoid Arthritis
 •  
Lupus Osteoporosis
 •  
Vasculitis
 •  
Gout
 •  
Osteoarthritis
 •
Bone Densitometry
M.D. Degree
Universidad Central del Caribe Medical School
Residency
Internal Medicine, Our Lady of Mercy Medical Center
Fellowship
Rheumatology, New York Medical College in Rheumatology
Phillip T. Suwan, MD
An Interventional Pain Management Specialist, Dr. Suwan tailors individual treatment plans to reduce pain, increase mobility and improve overall quality of life.
Specialties
Nerve Blocks
•
Radiofrequency Ablation (RFA)
 •
Epidurals
•
Implantable Therapies and Kyphoplasty
M.D. Degree
Augusta University, Pain Medicine; 
Medical College of Georgia, Anesthesiology;
Southern Illinois University, Otolaryngology;
M.D., University of Minnesota, Mpls, MN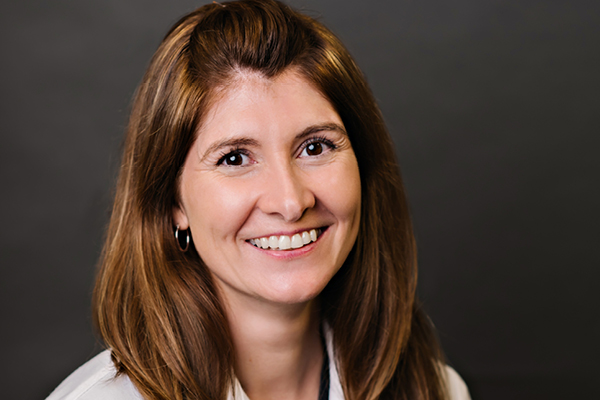 Angela Molnar, DPM
Respected for her thorough and compassionate care, Dr. Molnar provides a comprehensive approach to understanding, preventing and treating conditions of the foot.
Specialities

Diabetic Foot Care  

•

 Wound Care

 •  

Ingrown Toenails

 •  

Heel Pain

 •  

Comprehensive Foot and Gait Analysis

 •  

Foot Deformities

 •  

Minor In-Office Procedures and Surgical Treatment of All Podiatric Conditions
DPM Degree
The Ohio College of Podiatric Medicine
Residency
James H. Quillen VA Medical Center/The Foot and Leg Healthcare Specialists